Unprecedented Possibilities by Controlling Cells with Light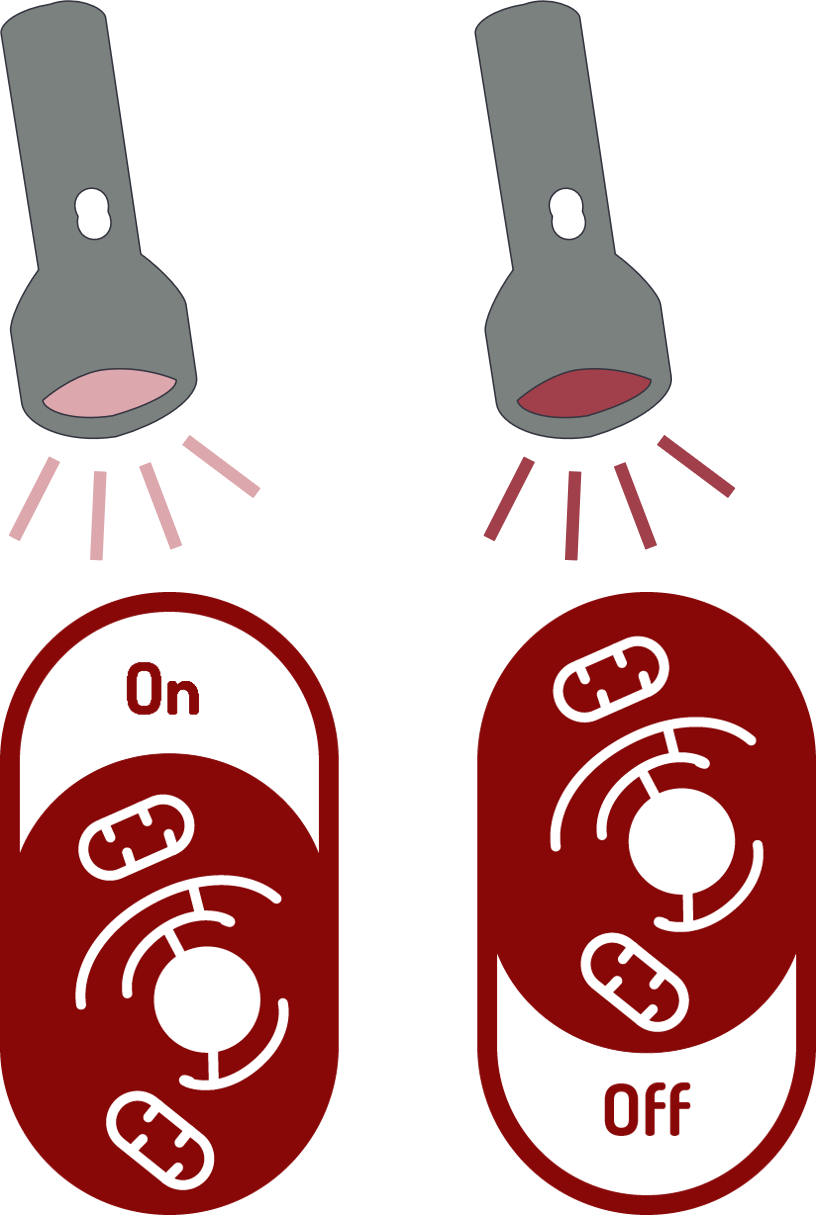 The development molecular photoswitches inside living cells has given rise to completely new options to influence processes inside living cells – using a new methodology called optogenetics. To date, optical control of processes as diverse as controlling membrane potentials, cellular signaling, protein translocation, and gene expression have been shown [for review see 2,3].
While a plethora of new possibilities arise from applying this novel technology, for general cell culture-based approaches only basic do-it-yourself solutions have been published so far (see e.g. the seminal paper by Gerhardt et al.*).
*Gerhardt, K.P. et al., "An open-hardware platform for optogenetics and photobiology", Scientific Reports | 6:35363 | DOI: 10.1038/srep35363, 2016
De Mena et al., "Bringing Light to Transcription: The Optogenetics Repertoire", Frontiers in Genetics 9, article 518, 2018
Rost et al., "Optogenetic Tools for Subcellular Applications in Neuroscience", Neuron 96:572-603, 2017
Stay tuned to explore how.
Interested in cooperation opportunities?
Your specific needs as a scientist are important to us, whether you are researching molecular light-controlled systems or using optogenetics as a tool to study cellular processes.
Feel free to contact us and suggest aspects that would be helpful for your particular projects via: info@ningaloo.bio