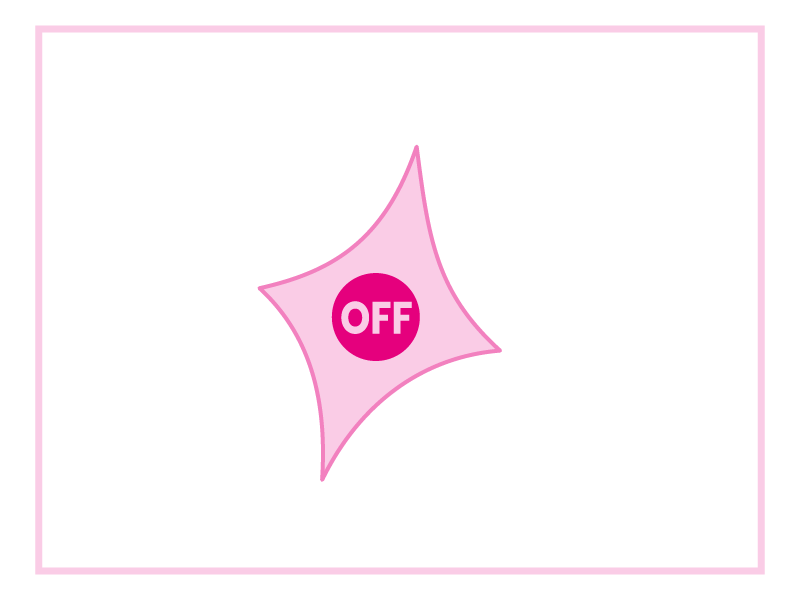 Enabling NextGen Drugs With Light
We will help biopharma companies reduce costs and improve reliability and quality in the production of the next generation of biological medicines by using photons as a means to control parameters such as:
Protein Activity & Quality
Purity and Reduction of Side Products
We Use Synthetic Biology to Convert Cells into Light-Controlled Machines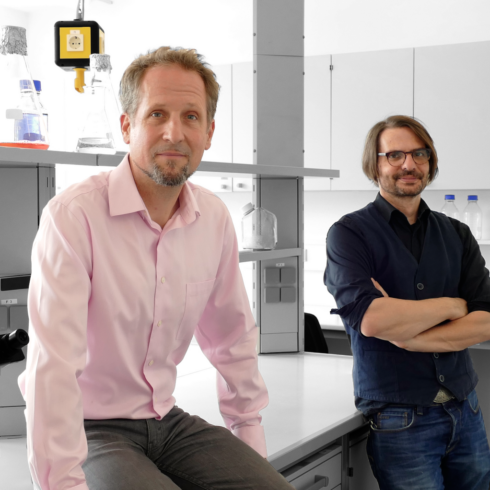 The Ingredients: Experience, Curiosity, Endurance & Skill
The Founders
The two founders of Ningaloo Biosystems have decades of technical and management experience with deep insights into biopharma operations and have already brought market-leading life science products from idea conception to commercialization.
The molecular biologist Dr. Herbert Müller-Hartmann is a dynamic life science management and strategy professional with 20+ years of experience from startup to large enterprise environments with a background in research and development in the bioprocessing and biotechnology industry.
Dr. Hanns-Martin Schmidt, a molecular biologist and life science generalist has spent 20+ years in research & development covering tumor virology, gene transfer and protein analytics as well as startup & entrepreneurship in biotechnology, combined with substantial experience as an industry filmmaker & digital media producer.
The two scientists founded Ningaloo Biosystems GmbH in 2020 to unleash the potential of optogenetic tools as quickly as possible in the field of biopharmaceuticals.
News
Check out the latest news from the Ningaloo world.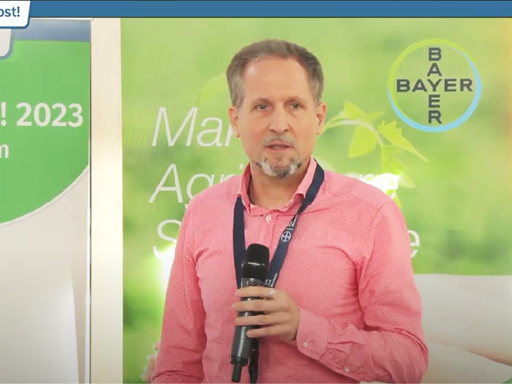 Ningaloo Biosystems was awarded third place at the prestigious annual Boost! life-science startup competition event at Bayer Life Hub in Monheim, Germany. For the tenth time in a row, the annual European start-up competition BioRiver Boost! awarded the three best young companies.
Complete Solutions from R&D to Production
With the possibilities of optogenetic systems to orchestrate and custom tailor gene expression and cellular signaling, Ningaloo Biosystems will develop turnkey solutions consisting of both the needed biological as well as optoelectronic components,  fulfilling as well as going way beyond recent bioindustry standards.
Cell lines, expression vectors, hardware & software